High quality is high efficacy.
We know that the highest quality essential oils are the most effective.
So we carefully choose the best suppliers, plant species,
and individual batches for our products.
Preventative and protective.
We base our product formulas on years of scientific research—not hype—and craft essential oil products that are preventative, protective, safe, and easy-to-use.
Our values drive our business.
We're not interested in signing you up for subscriptions or business commitments. Our core values drive our business model:
product purity, scientific research, and prevention.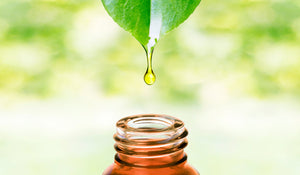 PURITY MEANS SAFETY
Higher quality essential oils are safer, more effective, and more protective. We only carry organic and pure-grade oils, certified by the producer. Our Safety Center helps you use Aroma Shield products safely and confidently.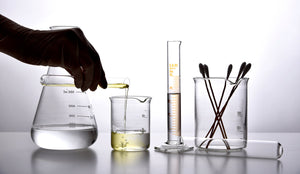 SUPPORTED BY RESEARCH
We base our product formulas on scientific research from around the world—not word of mouth. Our essential oil products are scientifically blended to synergistically protect and support specific body systems.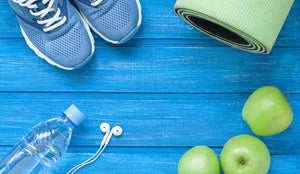 PREVENTATIVE, NOT CURATIVE
The most effective ways to use essential oils are preventative, not curative—just one part of a broader healthy lifestyle. Our products are designed to support and protect your body's native defense systems.